TIM ROTH FOR PRESIDENT!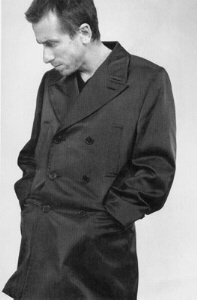 Tim Roth, quite the famous guy. I saw Pulp Fiction before I saw Reservoir Dogs so I had no idea of his potential cuteness because he was so scuzzy looking. Well, what a pleasant surprise it was when I saw that he could actually look pretty good! Anyway, it's not just his looks that I'm worried about here. He's also talented! I know I say that about everyone, but I really mean it here. He recently filmed his directorial debut, The War Zone. I haven't seen it yet, but I hear its fantastic. Ebert put it on his top ten list for movies of 1999. Finally, a guy that has successfully transitioned from actor to director. Usually, they suck.
REASONS WHY YOU SHOULD ELECT TIM ROTH
He's buddies with Quentin Tarentino
He's modeled for Prada
He looks tough, like he could take (or give someone) a beating.
He's a dad.
He's now a director.
So, now you're thinking, "Well this is great, but I wanna know more!!" Well, I am to please. Here are the links:
This is a really nice place for all things Rothian (Look! I just made up an adjective!)
This is pretty nice, too. Sounds, pics, and everything else you could imagine.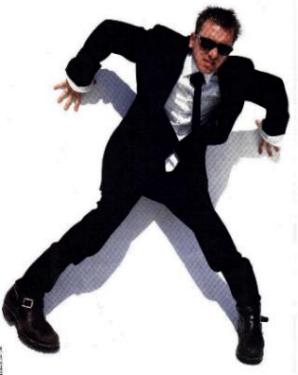 I'm sick of doing this, so I'm going to stop now and update later. Until then!
This The Tim Roth Web Ring site owned by Kim.
[ Previous 5 Sites | Previous | Next | Next 5 Sites | Random Site | List Sites ]